Herd: Islandar
Title: Knight of Herd Islandar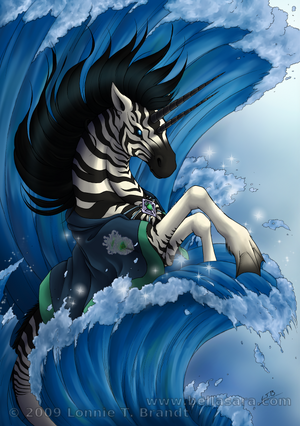 Appearance
Kona is a black and white zebra hippocampus. He has two pure black unicorn horns, and his eyes are light blue. His front legs are webbed at the end, rather than hooved.
Inspirational Saying
"Look beneath the surface and find your inner power."
Ad blocker interference detected!
Wikia is a free-to-use site that makes money from advertising. We have a modified experience for viewers using ad blockers

Wikia is not accessible if you've made further modifications. Remove the custom ad blocker rule(s) and the page will load as expected.