Have you ever wanted to see the adventures Emma had? You can see it all here, along with all the other Bella Sara Videos! You may have seen the videos, but have you read the books?
Videos
The Journey Begins
See where it all started. Where the Journey Begins.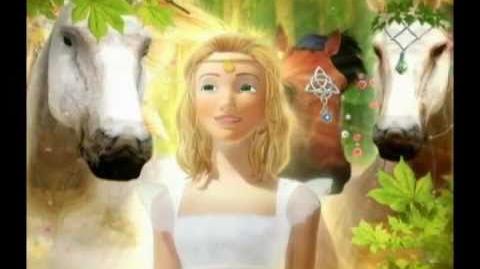 The Lost Herds
Now Emma has to find the lost herds Sunflower and Moonfairy. She also must find Starlight but that is not mentioned apparently.
Spring Carnival
Now Emma must save Spring Carnival!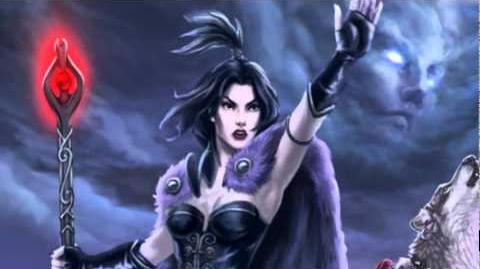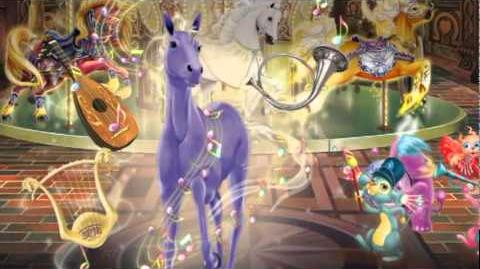 Books
The Book Valkrist's Flight is about as close to The Journey Begins as you'll ever get. Rent it at your local library.
Check out Emma and the search for the Sunflower Herd  The video is nothing compared to this.